Goat Island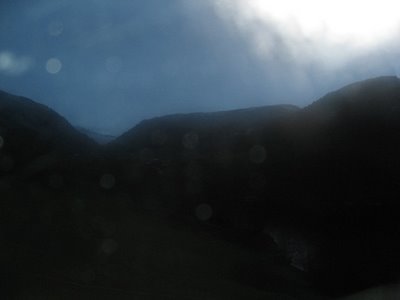 Departure after consultation with the Costal Guard. Beautiful drive to the coast where we got free coffee at the local store in Korssund while waiting for the boat.
Geita Fyr is situated on an island about 15 min by boat from Korssund which is about 40 min drive from Dale. The lighthouse has a beautiful view in all directions. Thanks to unusually calm weather we were able to board the island, the surrounding seas can be rough.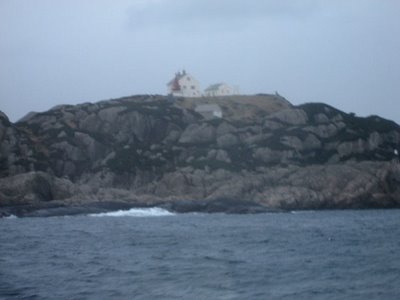 The lighthouse is driven with electricity from solar panels. The house on the island has simple facilities and has not been changed since the last inhabitants left the island in 1982. The interior is authentic and minimal. Off-season visual artists and writers can rent the island.

ride w/Costal Guard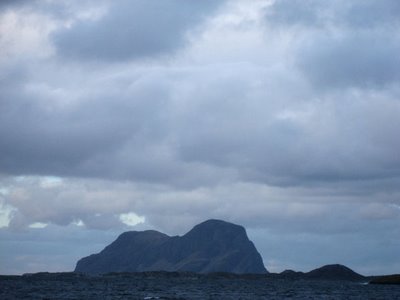 the Horse