it's official!
i WON the competition for site-specific electronic light art at the
new Computer Science building
at the University of Oslo.
my proposal
TRIGGER
was made in collaboration with
scott fitzgerald
in new york. we had champagne in my studio last night :)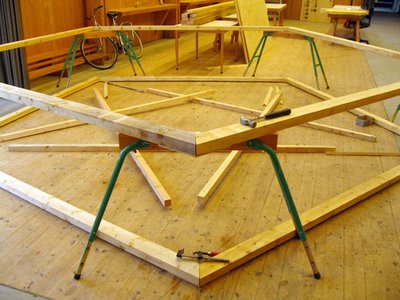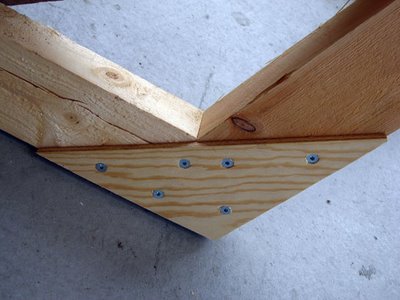 in the morning i did a short presentation of
Toward the Inside of Whiteness
as an introduction to discussing Contemporary Nordic Art with 16 students from United World College.
after lunch we screwed the top and bottom outer pentagons together and started cutting the inner ones.