emerging from the fog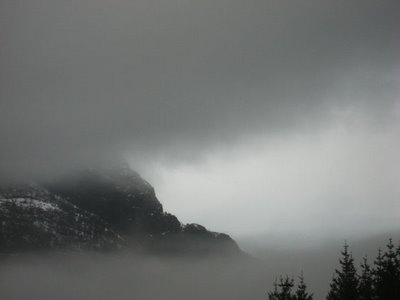 friday i got an answer from
rådhusets fortvaltningstjeneste
. they rejected my proposal for september but offered me october instead - i was too sick to think about it, but today i decided to go for it!
had a constructive talk with
marcus
about the project and made some progress on the construction of the barrier. more about this later. went for a walk in the woods with my
little man
. glad and sad to have left my camera in the studio.